MANY New Updates on Home Page!
Please Scroll Down & Read the MANY New Updates!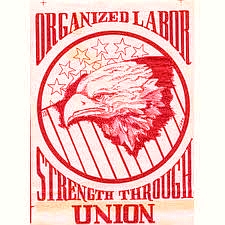 We MUST Educate Ourselves! We MUST Get Involved!
We MUST Show Solidaity, Unity & Strength!
We Have to STOP Paying for the Mistakes and Failures of Corporate CEO's, Wall Street Guru's & Bankers!
We MUST Make Our Voices Heard to Our Local Politiicians!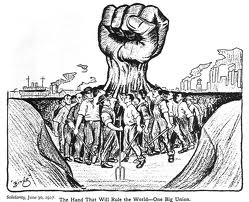 ---